Try our free demo version.
Secutify Solo Risk Assessment v1.3 for Windows
Free demo version for download
Risk assessment according to EN ISO 12100 Machinery Directive
Catalogs on directives, standards, phases of life, hazards, etc. are included
Pictograms for easy application of safety signs
Clearly arranged reports
Work as you are used to from Office applications
Easy installation – no additional software required
Demo project - example risk assessment
Demo project for demonstrating the functions clearly
Exemplary project for a table milling machine
Illustrates the use of the software in an exemplary manner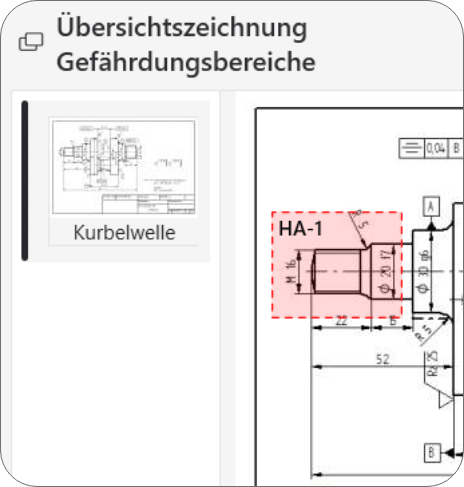 CE guidelines/regulations
Below you will find a list of EU directives and regulations that require conformity assessment and the implementation of CE marking for products.
Guides to the application of directives
Consolidated lists of the European Union on the following directives.